How to Configure Windows 10 Action When Laptop Lid Is Closed
While using your computer many times you face the situation where your presence is important somewhere else and you must hurry to be there. In those times the easiest way for you is to close the lid of the laptop and rush to do the needful.
Fortunately Windows 10 like other previous versions of Microsoft Windows allows you to configure what should your laptop do when you close its lid. There are three options available from which you can choose the one that suites your needs best. The available options are:
Hibernate – Choosing this options puts your Windows 10 computer to hibernate as soon as you close the laptop's lid.
Shut down – This option initializes the Windows shut down processes and shuts it down if there is no unsaved data present. In case there is some unsaved data such as an open MS Word file with unsaved content the Windows shutdown process halts and Windows waits for your consent.
Do nothing – When you choose this option Windows doesn't do anything when you close the laptop's lid. You can select this option if you are in the habit of downloading huge files or performing lengthy and time consuming tasks and don't want to keep the lid of your laptop open for long hours.
The above options can be selected for both the situations i.e. when you laptop is running on battery and when it is plugged in to the power supply.
In order to configure your preferred Windows 10 action when you close your laptop's lid you must follow the steps given below:
Sign-in to your Windows 10 computer with your account.
Right-click the Start button from the desktop window.
Click Power Options from the context menu that appears.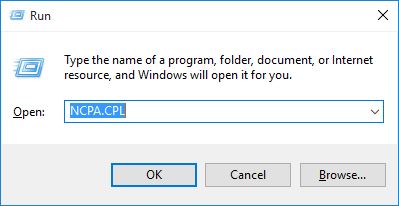 On the Power Options window from the left pane click Choose what closing the lid does.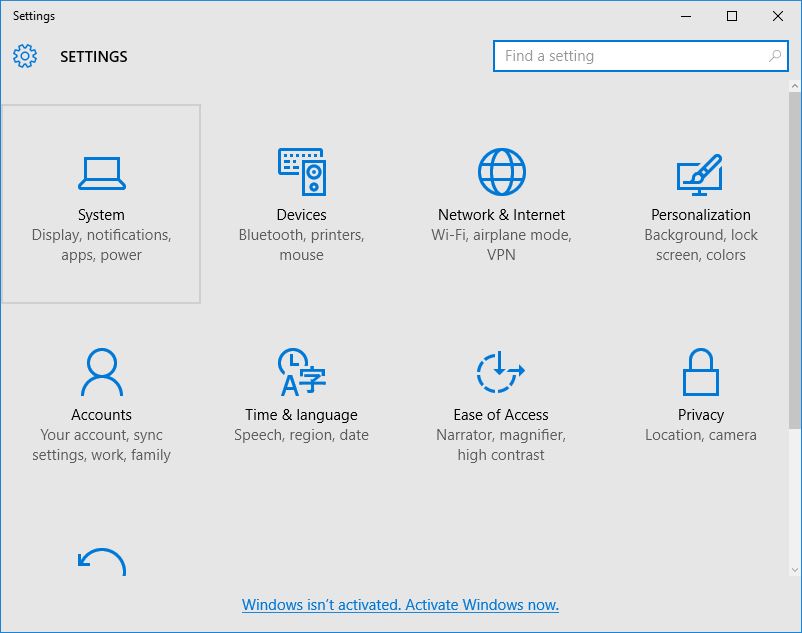 From the System Settings window from under the Power and sleep buttons and lid settings section from the When I close the lid drop-down lists under the On battery and Plugged in columns choose your preferred Windows' action when you close your laptop's lid.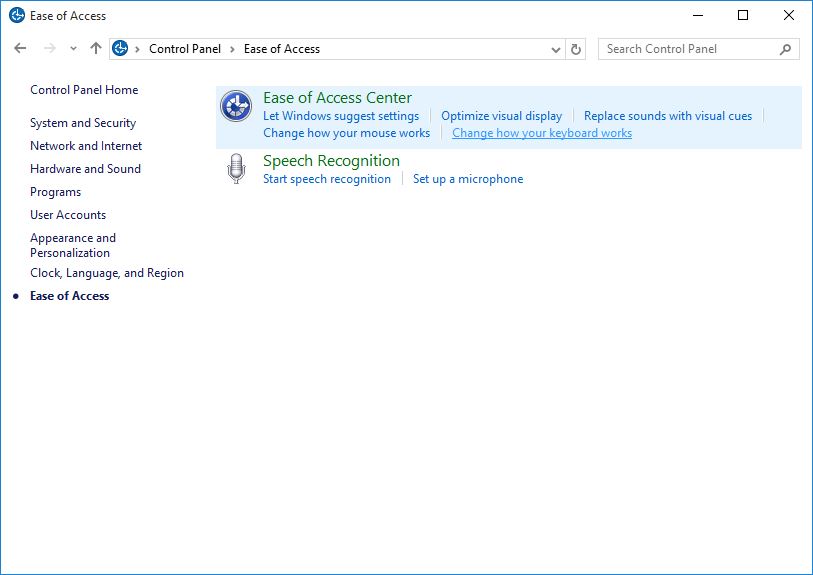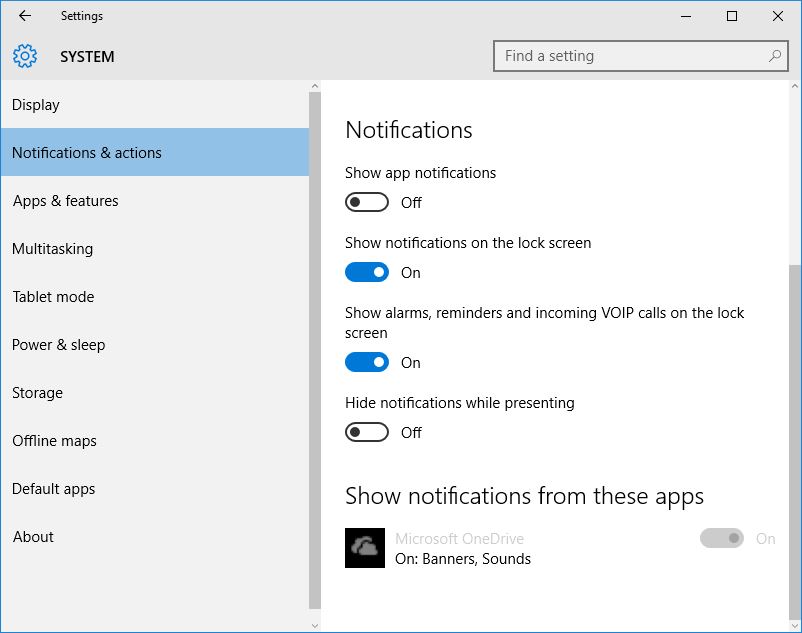 Once selected click the Save changes button from the bottom.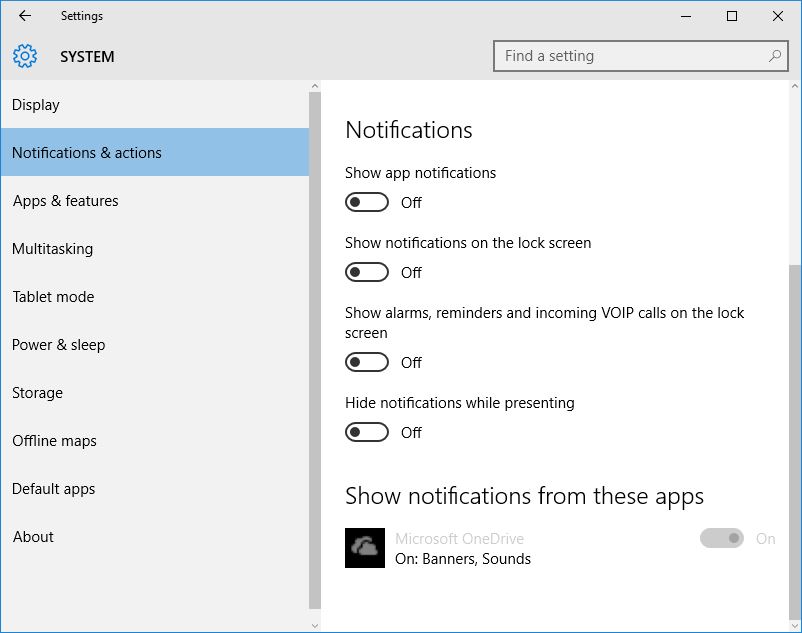 Close all the opened windows and boxes.