Switching Regions to Get Localized Apps for Windows 10
It is obvious that you have configured your instance of Windows 10 according to your area and region of residence. With such configuration it is likely that Windows Store does not display you many apps that are local for a different region of the globe.
In such a situation to get the unavailable apps you can change the region of your Windows 10 to the one where those apps are available.
In order to change the region in your Windows 10 you must follow the steps given below:
Use an administrator account to sign-in or log on to the Windows 10 computer on which you want to get the localized apps from Windows Store.
Once on the desktop window right-click the Start button from the bottom-left corner of the screen.
From the context menu that comes up click Control Panel.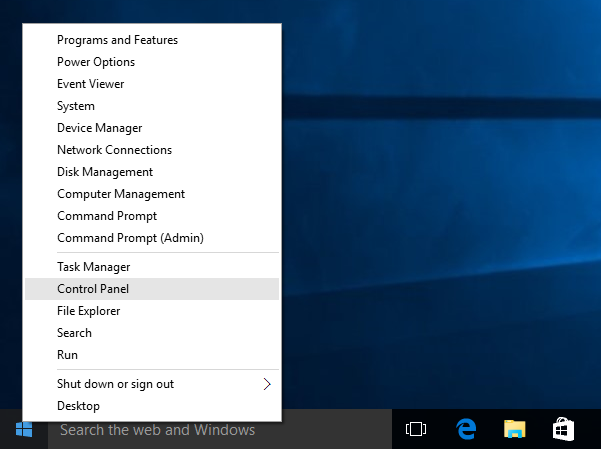 From the top-right corner of the Control Panel window make sure that Category is selected in the View by drop-down list.
Click the Clock Language and Region category.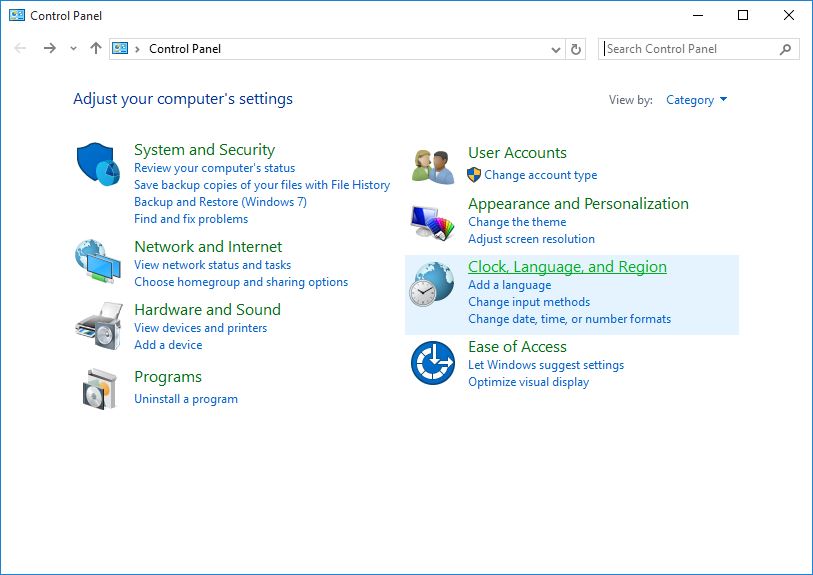 From the Clock Language and Region window click Region from the right pane.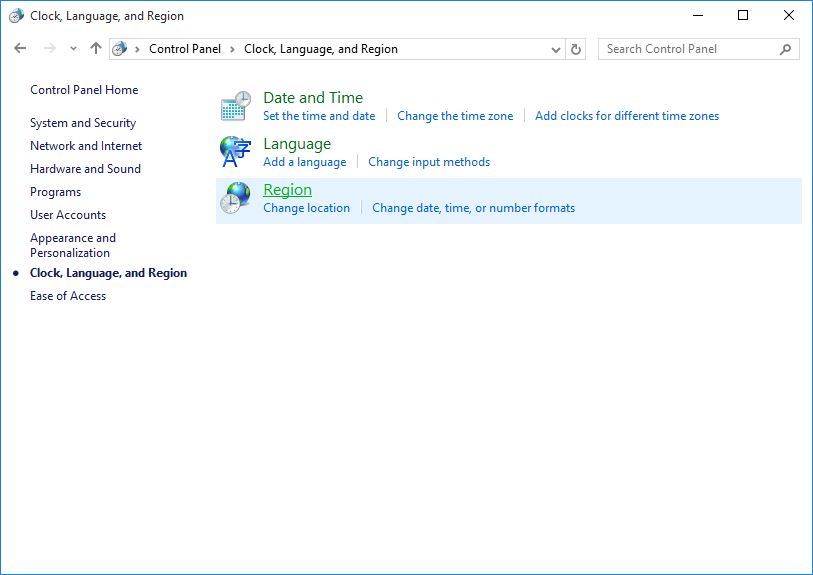 On the Region box go to the Location tab.
From the Home location drop-down list choose the location where you believe the app you wish to install on your computer is available.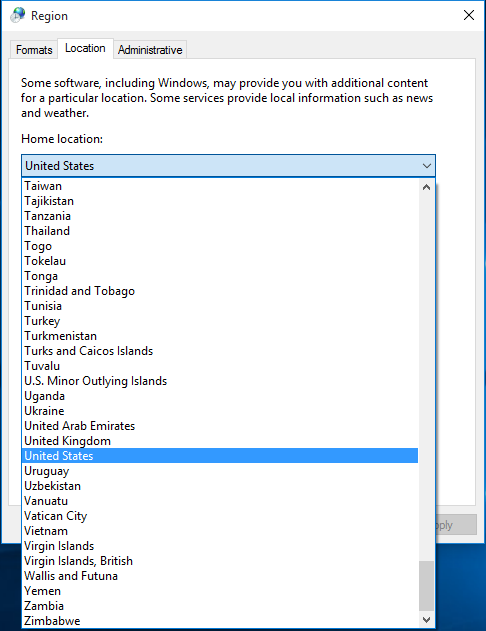 Click OK from the bottom of the box when done.
Open the Store window and search download and install the now-available app that is specific for the newly configured region.
After installing the app you can switch back to your original region by following the same steps given above.