Using Problem Steps Recorder in Windows 10
Problem Steps Recorder or PSR in Windows 10 allows you to record your activities step-by-step in the form of multiple screenshots and publish the captured images in a single MHT (MHTML) file that can be opened in a compatible web browser (default is Internet Explorer.)
Problem Steps Recorder is helpful when you are facing trouble while performing some task on your computer and want to explain the issue to an expert with the help of the screenshots. PSR works on the basic idea of click events. This means the application captures a screenshot of the computer screen every time you press the mouse button.
With PSR the tedious process of capturing the images using Print Screen and then sending them to the expert is eliminated and all the task is done by the program itself. Since all the captured screenshots are automatically saved in a web compatible file and a ZIP file is created by the application all you need to do is send the file to the concerned person without any additional intervention.
You can use Problem Steps Recorder in Windows 10 by following the steps given below:
Use any account to sign-in or log on to your Windows 10 laptop or desktop computer.
On the desktop screen click inside the Search bar present next to the Start button.
Type PSR and from the displayed suggestions click Steps Recorder.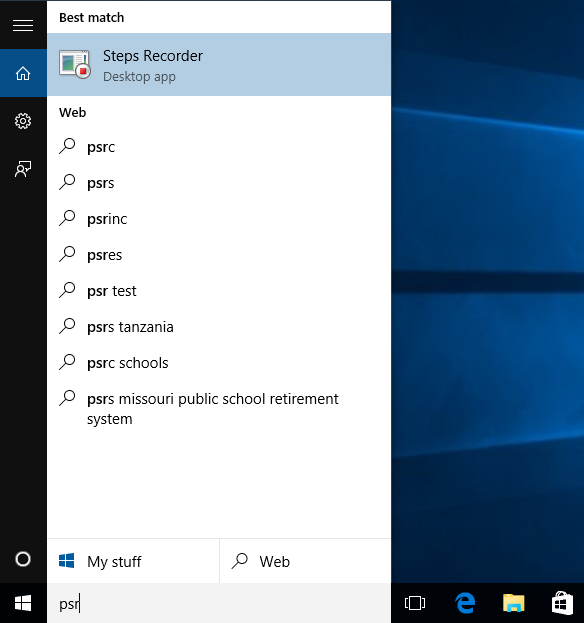 From the opened Steps Recorder program's bar click Start Record.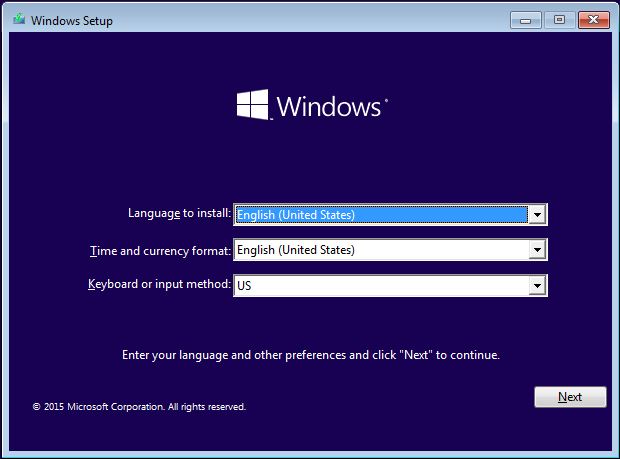 As the recording starts perform the actions that you wish to explain to the technical professional.
Once done click Stop Record.
Note: To stop the recording temporarily you can click the Pause Record button. Also at any point of time you can click the Add Comment button present on the PSR's interface to add an explanatory comment to the screenshot(s).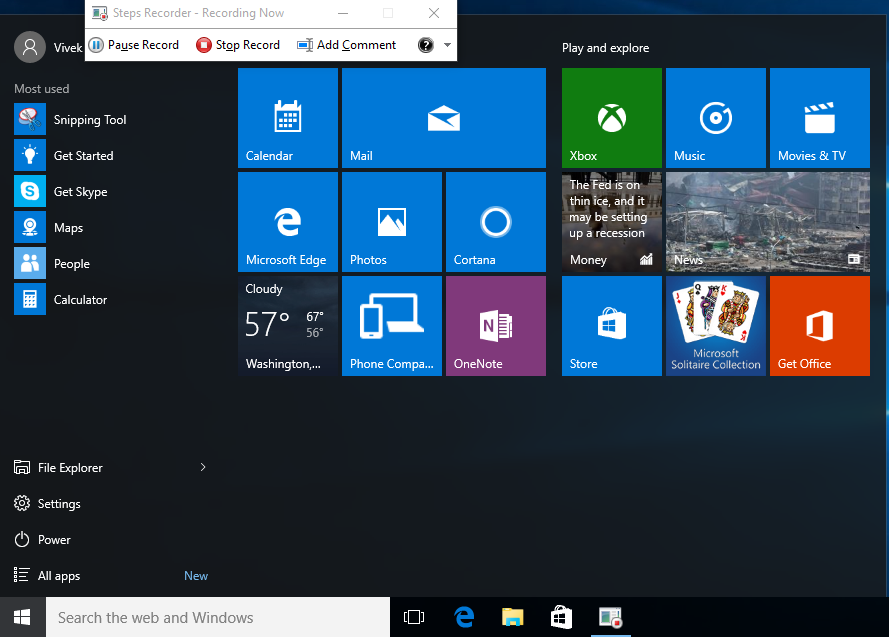 After the recording stops click Save from the top of the interface.
In the Save As box browse for a location to save the recorded steps.
In the File name field type a name for the file that PSR would generate.
Make sure that ZIP file is selected in the File type drop-down list at the bottom.
Click Save to create the file.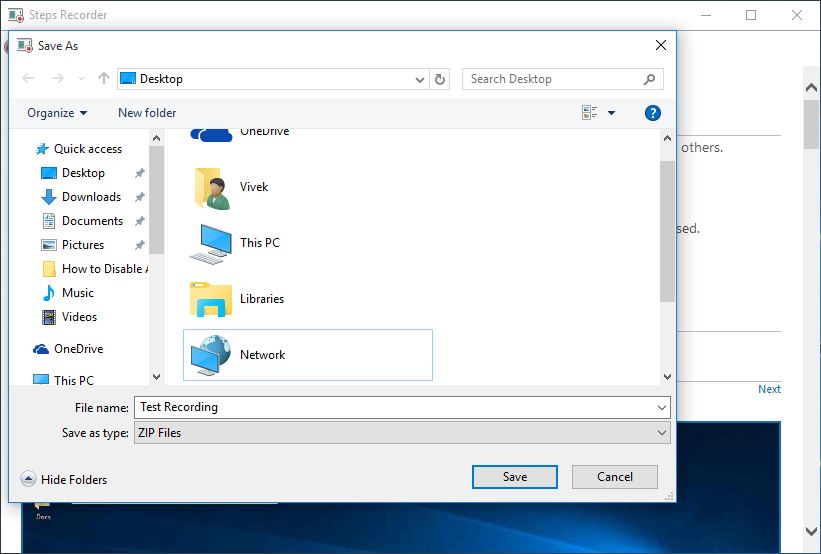 Once this is done to check the output go to the folder where you saved the file. (Desktop in this example.)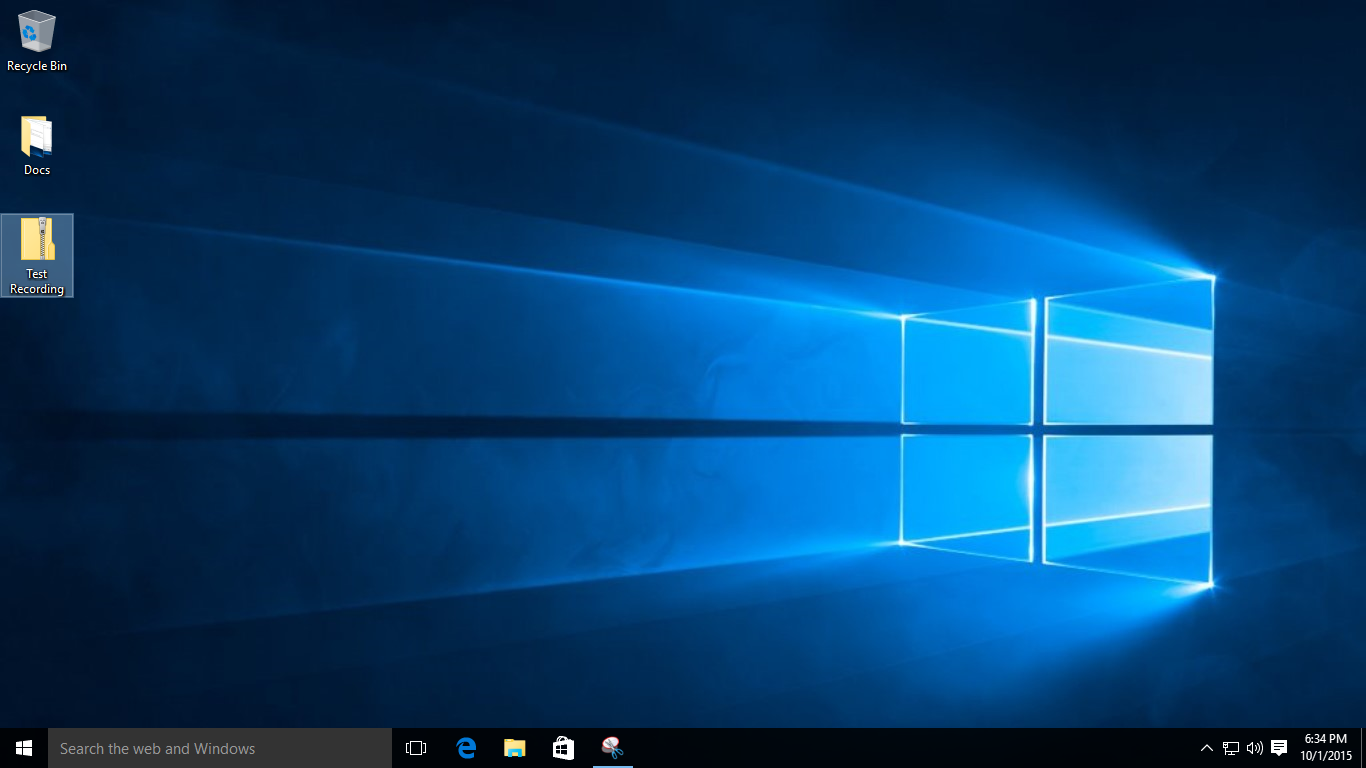 Open the ZIP file using your preferred program.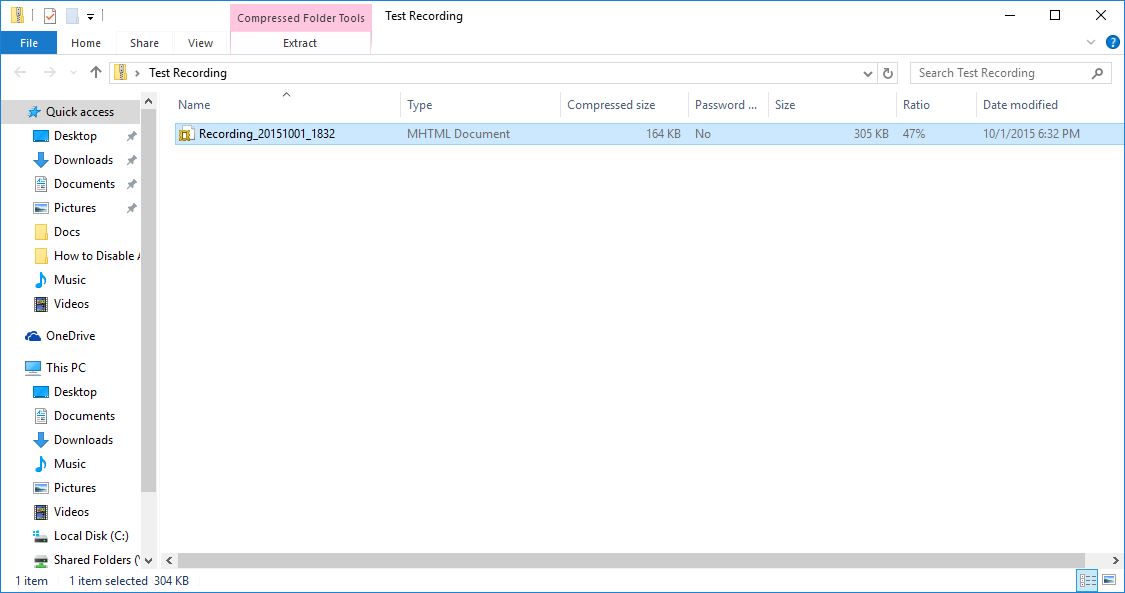 Double-click the created MHT file inside the ZIP file to open and view the recorded steps.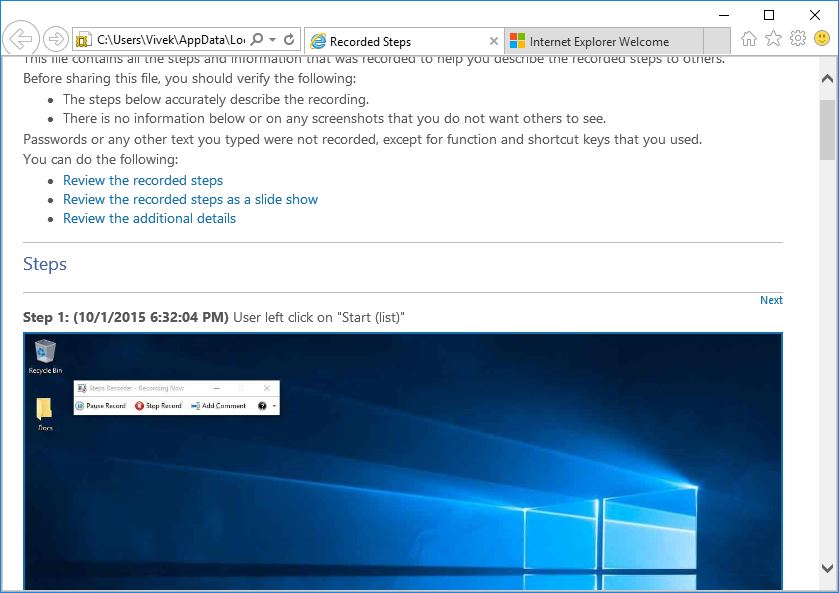 After checking you can send the file to the concerned person via email or any other transmission medium.