How to Get Back Windows 8 Start Screen in Windows 10
Many users who migrated from Windows 7 to Windows 8 in a hope to get something new and astonishing criticized the full-windowed Start screen that the latter operating system has. In fact the Start screen was one of the major reasons why many people avoided upgrading their Windows 7 PCs.
However as they say it takes all kinds of people to make the world every individual has their own choices and preferences. That said many people tend to like Windows 8's Start screen as it helped them access numerous apps programs or tools from under a single roof.
Because of this some users aren't comfortable with the hybrid Start menu that Windows 10 now offers.
Well! There's a good news for you guys if you are one of them. Even in Windows 10 you can get the Windows 8's Start screen of course with a few minor visual changes.
The process to enable Windows 8 style Start menu in Windows 10 is simple to follow.
Click the Start button on your Windows 10 computer.
Click Settings from Start menu.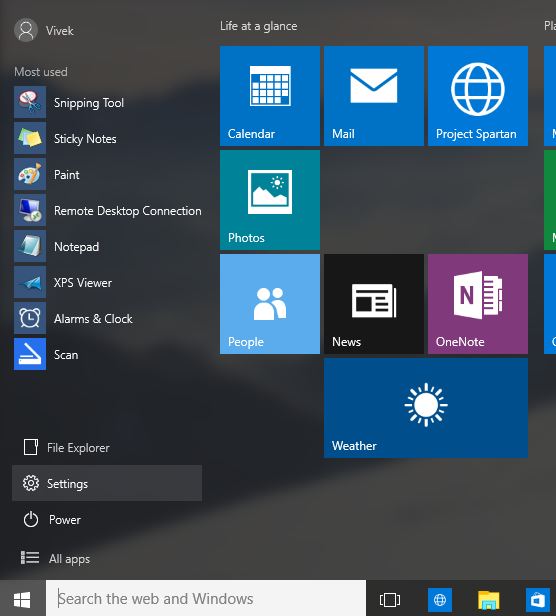 3. From the SETTINGS window click Personalization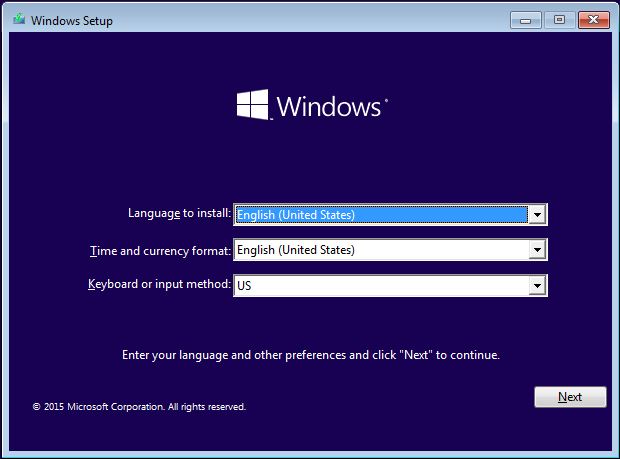 4. From the left pane of the PERSONALIZATION window click to select Start.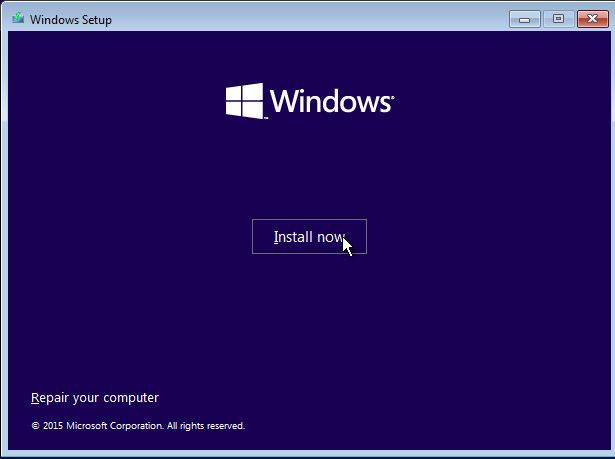 5. From the right pane turn on the Use Start full-screen option by sliding the button to the right.
6. Close the window when done.
7. To check if you can access the Start screen press the Windows key or click the Start button.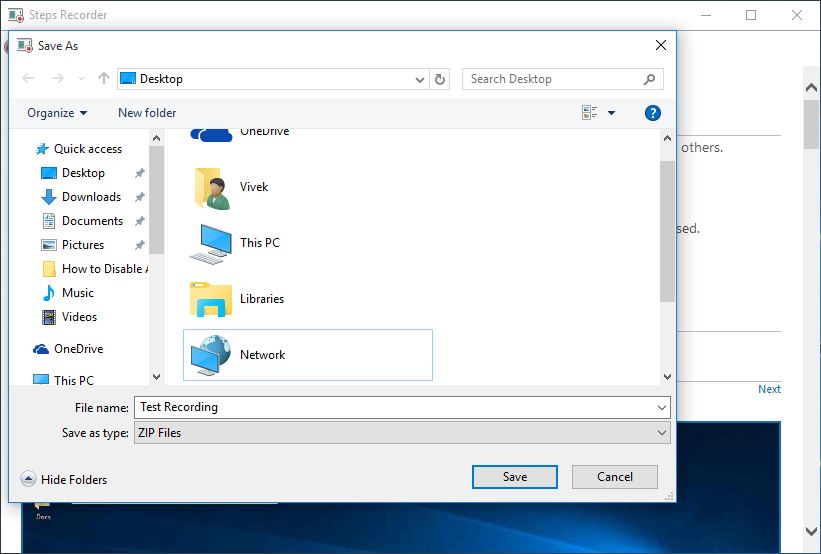 Once enabled you can find the list of installed apps by clicking the bulleted list icon from the bottom-left corner of the Start screen.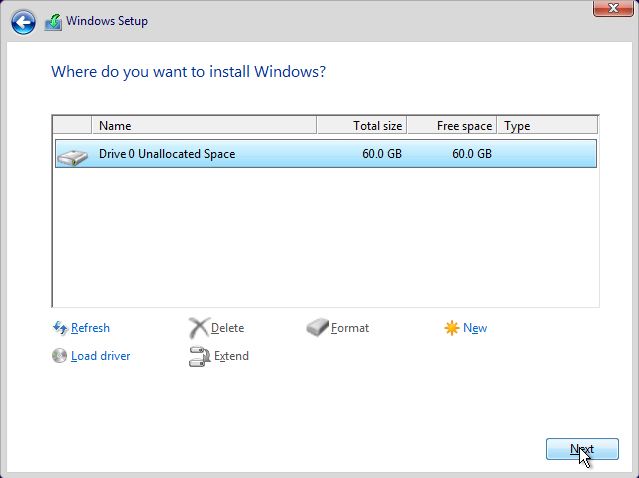 Likewise you can access the Most used apps' list and other options like Settings and File Explorer by clicking the More icon (with three horizontal lines) from the top-left corner.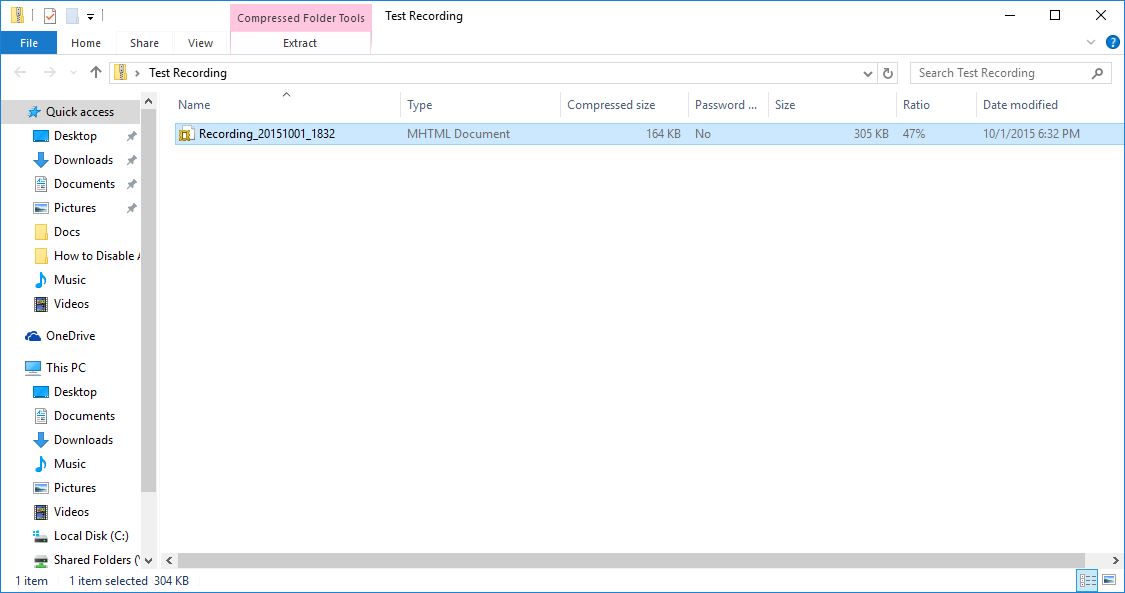 Note: To turn off the Start screen follow the above steps and turn off the Use Start full-screen option by sliding the button to the left when on step 5. Unfortunately you can't make the Start screen appear right when the operating system boots as it was in Windows 8 and you must click the Start button or press the Windows key to access the Start screen. But this is something we can live with. Right?