Keyboard Types Wrong Characters in Windows 10
This is a common issue that many users face not only in Windows 10 but also when working on other versions of Microsoft operating systems.
There are many possible reasons behind this issue.
To start with you can check if the Fn key on your laptop's keyboard is permanently enabled. Many times the always-enabled Fn key makes Windows think that you want to input the characters that are available only when the Fn is pressed.
To rectify this issue you can press the Fn + NumLock keys together. However this solution can be performed only on the laptop computers and using the laptop keyboard only.
In case the above solution doesn't work or you are facing the issue on a desktop PC it is possible that Sticky Keys or Filter Keys or both on your Windows are turned on. In order to disable these features in Windows 10 you must follow the steps given below:
Sign-in or log on to the Windows 10 computer that is typing the wrong characters.
From the desktop window right-click the Start menu and click Control Panel when the context menu that appears.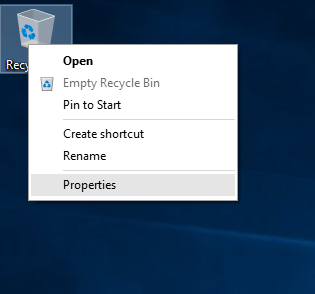 Ensure that the View by type is set to Category at the top-right corner of the Control Panel window.
On the Control Panel window itself click the Ease of Access category.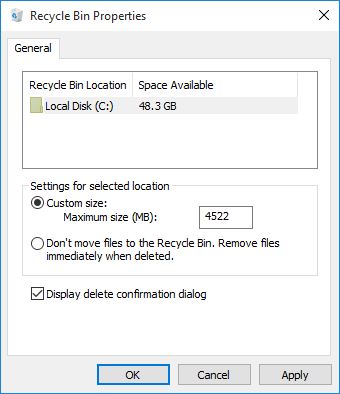 From the Ease of Access window click the Change how your keyboard works link from under the Ease of Access Center category.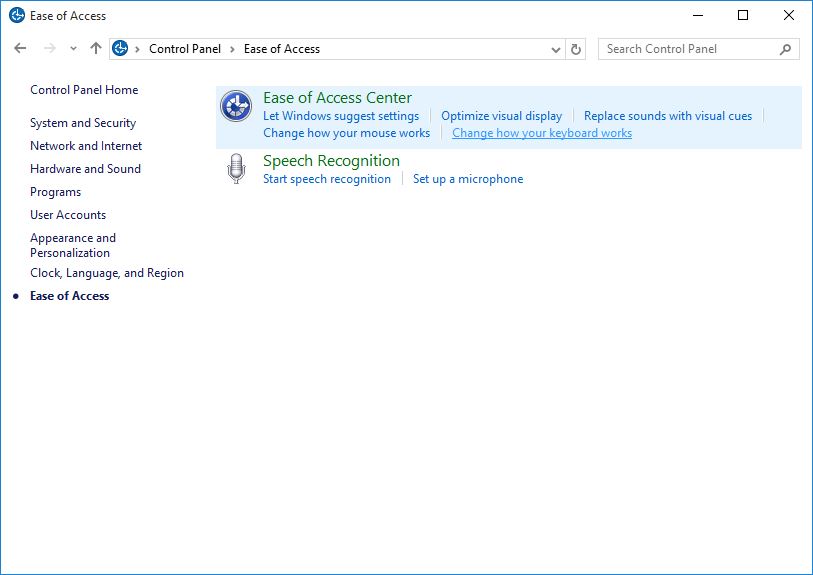 Once the Make the keyboard easier to use window opens under the Make it easier to type section uncheck the Turn on Sticky Keys and Turn on Filter Keys checkboxes if already checked.
Click OK from the bottom to save the changes.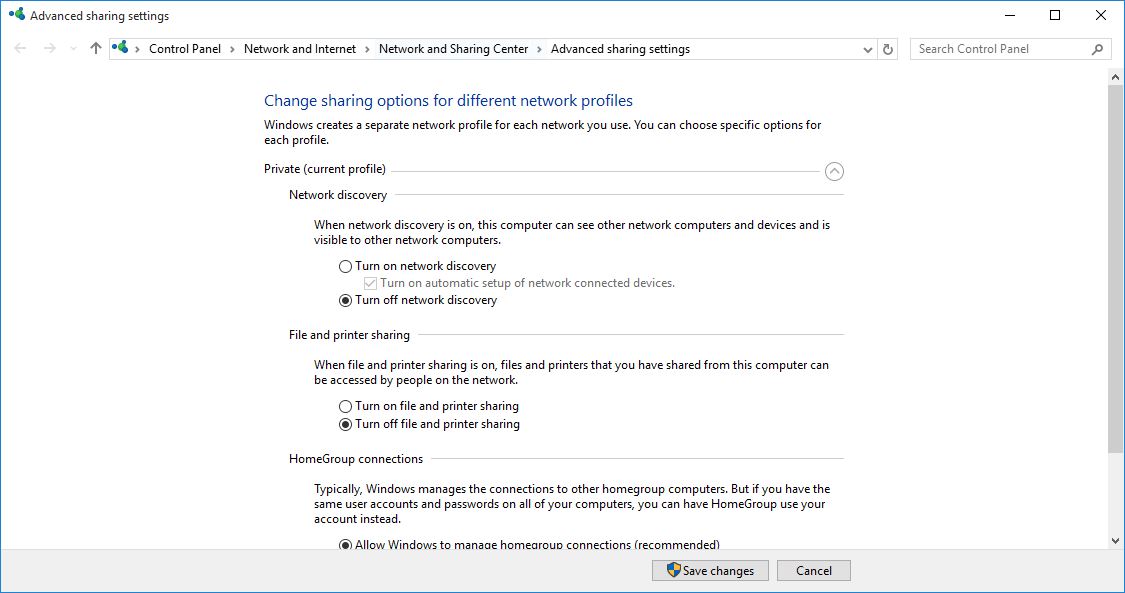 Try typing something in any text editor of your choice this time.